Hi there!
Today I want to show you another fun polish from
My-Stash Lacquer
. It's called Shaken, Not Stirred.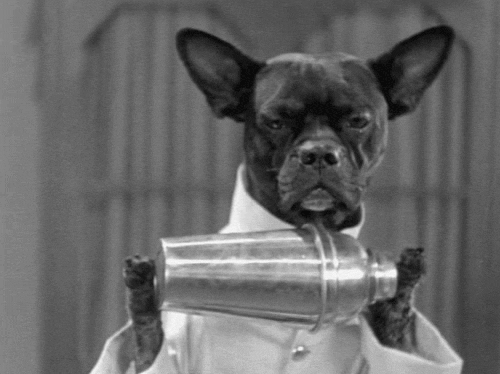 This color was so much fun. It's an iridescent matte glitter topper polish ( Say that 10x fast lolol ). I honestly didn't see that it said matte in the title so when I put it on and it came matte I was like Heck Yes!!! I've seen lots of fun matte glitter polish swatches lately but I've never tried any! I really liked it! I thought about putting a top coat over it but I really just loved the matte so much!
I wanted to show this color over a few different colors. I went with ( in order L- R) Red Red, Black Crémé, Who is Ultra Violet?, Listening to Blue Reed, and Vengeful Bride - all from Wet n Wild.
There is tons of glitter and sparkles, but they aren't super in your face. Very fun. I liked this polish a lot! You could really put it over
any
color or mani for a fun look!
You can check out My-Stash Lacquer on
Facebook
and
Etsy
! Her polishes run about 6$ each for full size bottles!
Thank you for reading! I hope you enjoy!
xxooo
Pan